BIGFitness Classes: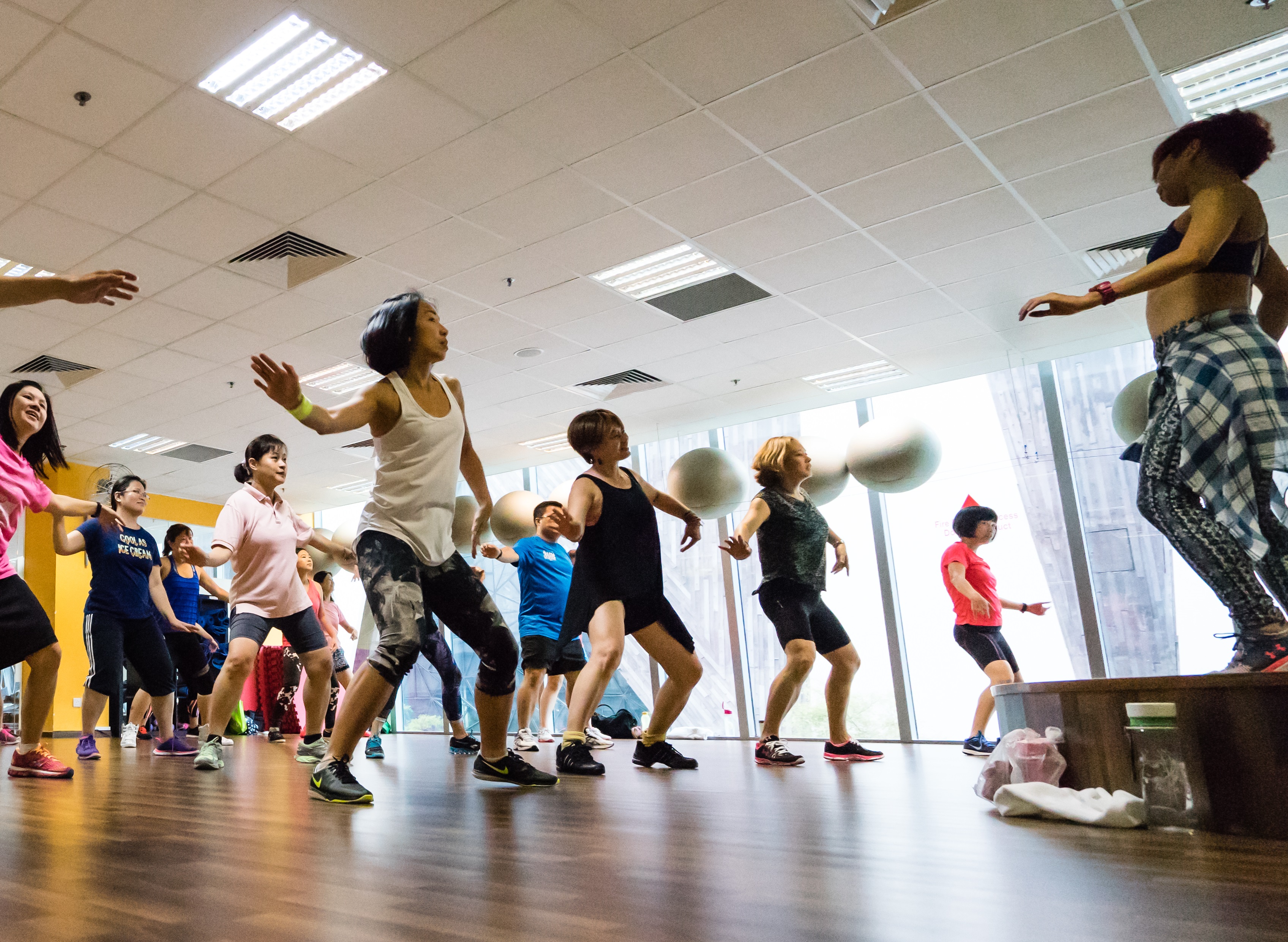 Zumba Step
Stephanie, BIGFitness Instructor (11:30 – 12:30)
An exhilarating combination of popular international music and dance, Zumba Step Fitness is a Latin-inspired dance-fitness program that promises to make exercise a much more enjoyable experience.
Started in 2001 in the United States, Zumba exercises incorporates both fast and slow rhythmic tunes with resistance training for fitness and weight loss.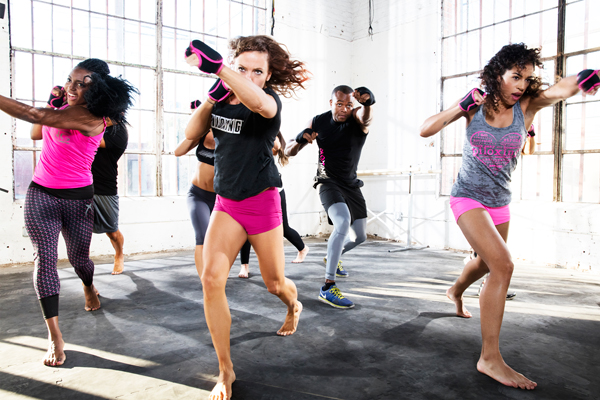 Piloxing
Stephanie, BIGFitness Instructor (13:30 – 14:30)
Piloxing combines Pilates and boxing moves in a high-spirited interval workout. It is a unique new fitness program that's gaining popularity worldwide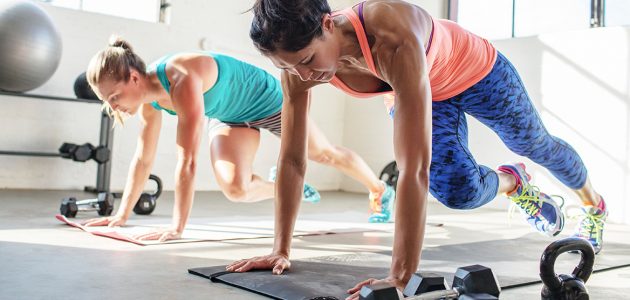 GTOP – Weight Loss
Dein, BIGFitness Instructor (14:30 – 15:00)
A combination of metabolic conditioning (metcon) and core strengthening exercises to challenge both your will and endurance to encourage weight loss.