Entrepreneurship and Soft Skill Seminars: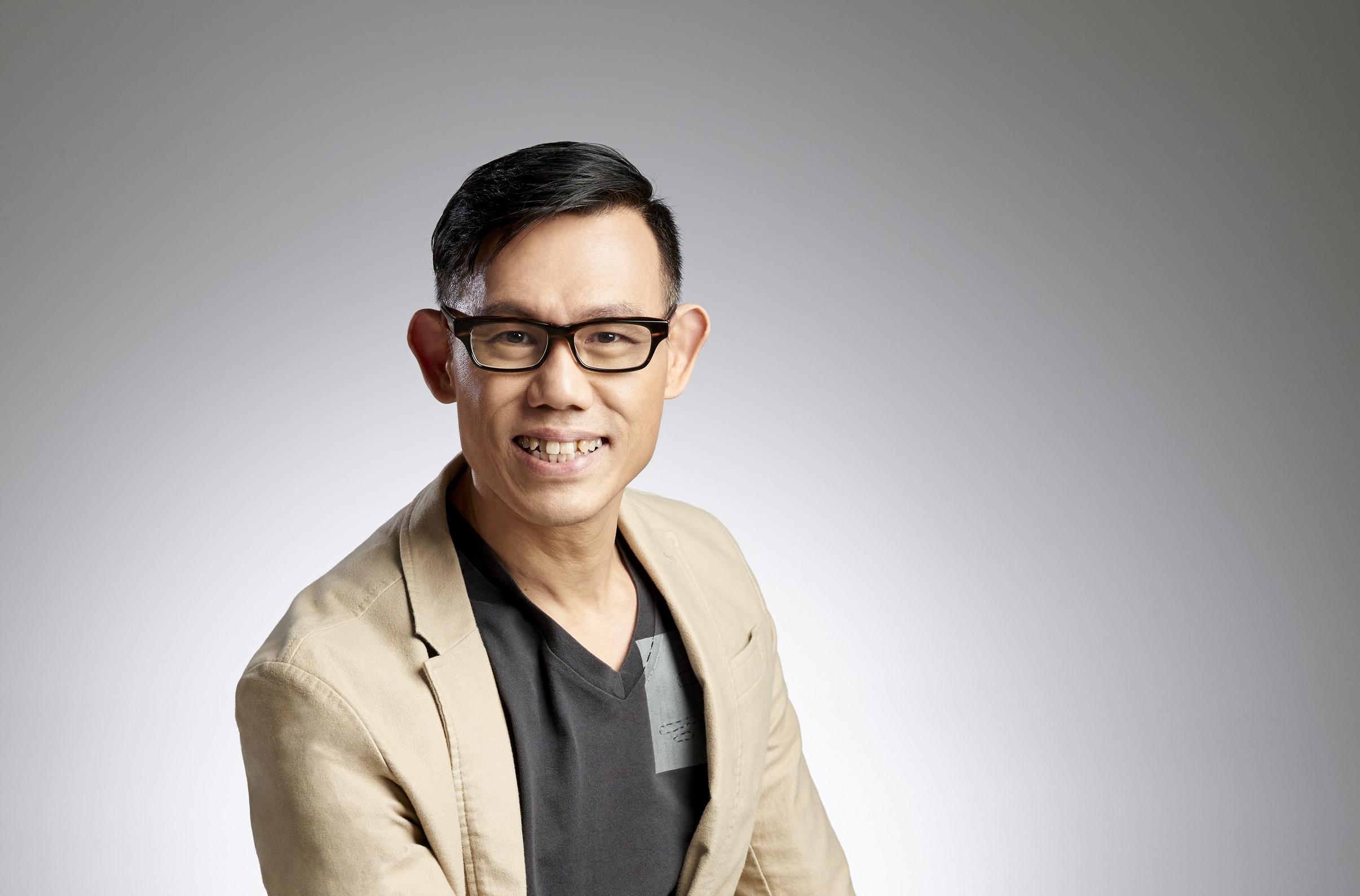 Tips for 21st Century Parents: Helping Youths Develop Soft Skills for Job and Business Success
Alan Go – CEO, ERC Institute (1530 – 1600)
Hear Alan Go, CEO of ERC Institute, father of two, impart a set of Soft Skills to his children and youths in his community. Be motivated by Alan, as he speaks on the importance of developing critical Soft Skills and entrepreneur mindsets from an early stage before youths enter the work-force for a successful career.
4 Essential Factors of Entrepreneurship Thinking Mindset
Stephen Lee – Founder, GLUU Pte Ltd (1030 – 1100)
We often say that "thinking creates action, action determines fate". So, for a student, who will soon graduate, it is likely that you are able to give yourself a thought and act as an entrepreneur to seize the opportunities ahead.
If then, what is entrepreneurship thinking, and how does this way of thinking have a positive impact on your career path in the future? The four main factors: Sensitivity, Opportunities definition, Idea Development and Experiment will guide you to be a good entrepreneur or a dynamic employee in the company and help you identify potential opportunities in the market.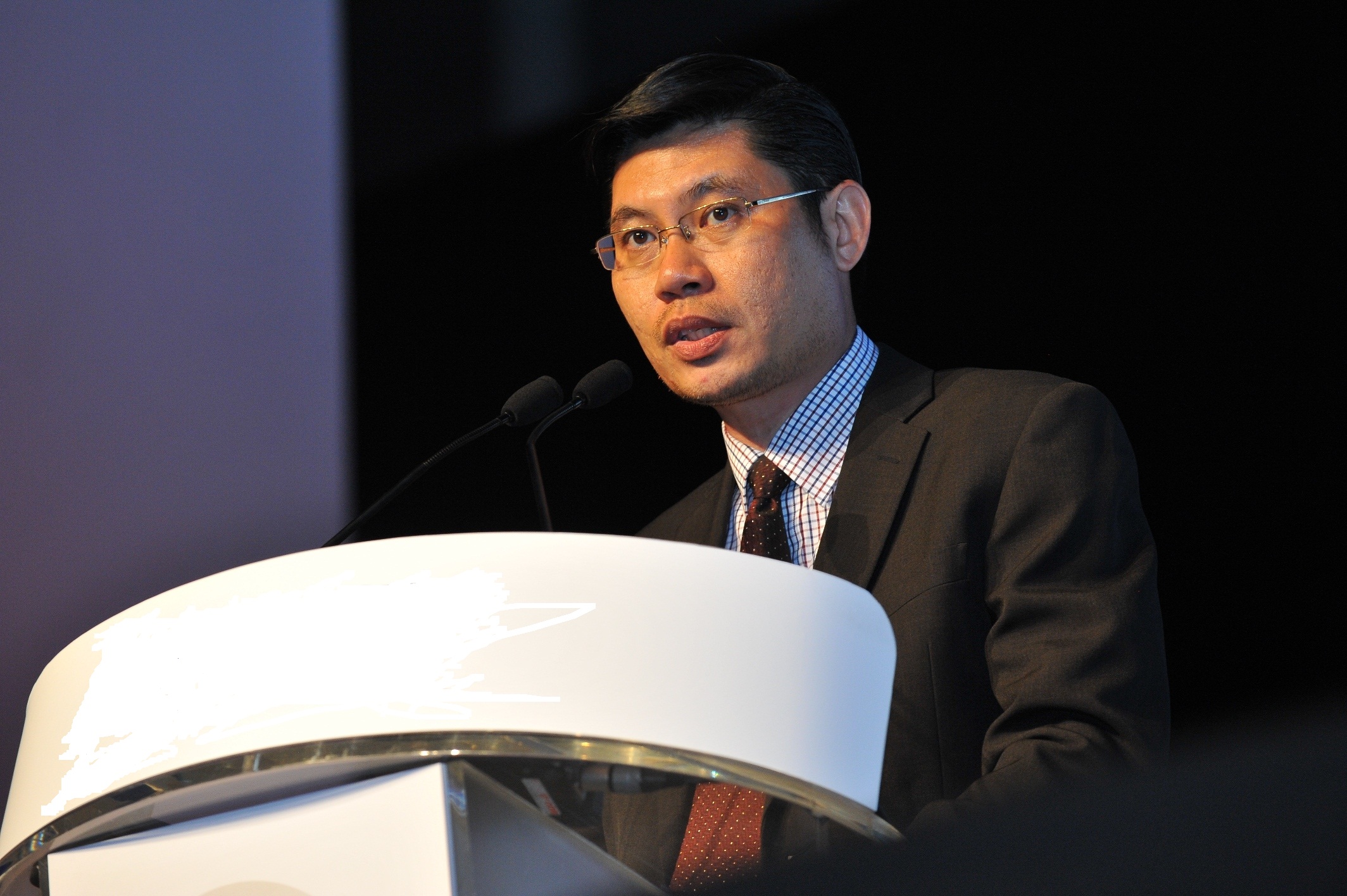 CSR and Entrepreneurship – a Partnership
Mr Boon Khiang – Senior Director, Singapore's Children Society(1400 – 1430)
Despite what most people think, philanthropy is not about giving money—it's about solving problems. True philanthropy requires innovative thinking and a philosophy driven by entrepreneurial insights and creative opportunities.
Mr Boon Khiang, Senior Director of Singapore Children's Society will share on how to run a charity organisation as an entrepreneur in a business world and ways to tackle all these challenges that he faces given the level of philanthropy is so unpredictable and dependent on so many economic factors.