Fun Workshops:
Tree Potatoes Video Making Workshop (1145 – 1215)
Tree Potatoes is a bunch of (You)Tubers that stumbled upon a camera and decided it'd be fun to make videos together. Join them at their video making workshop and discover how they put in all the quirkiness of life in Southeast Asia in their YouTube Videos!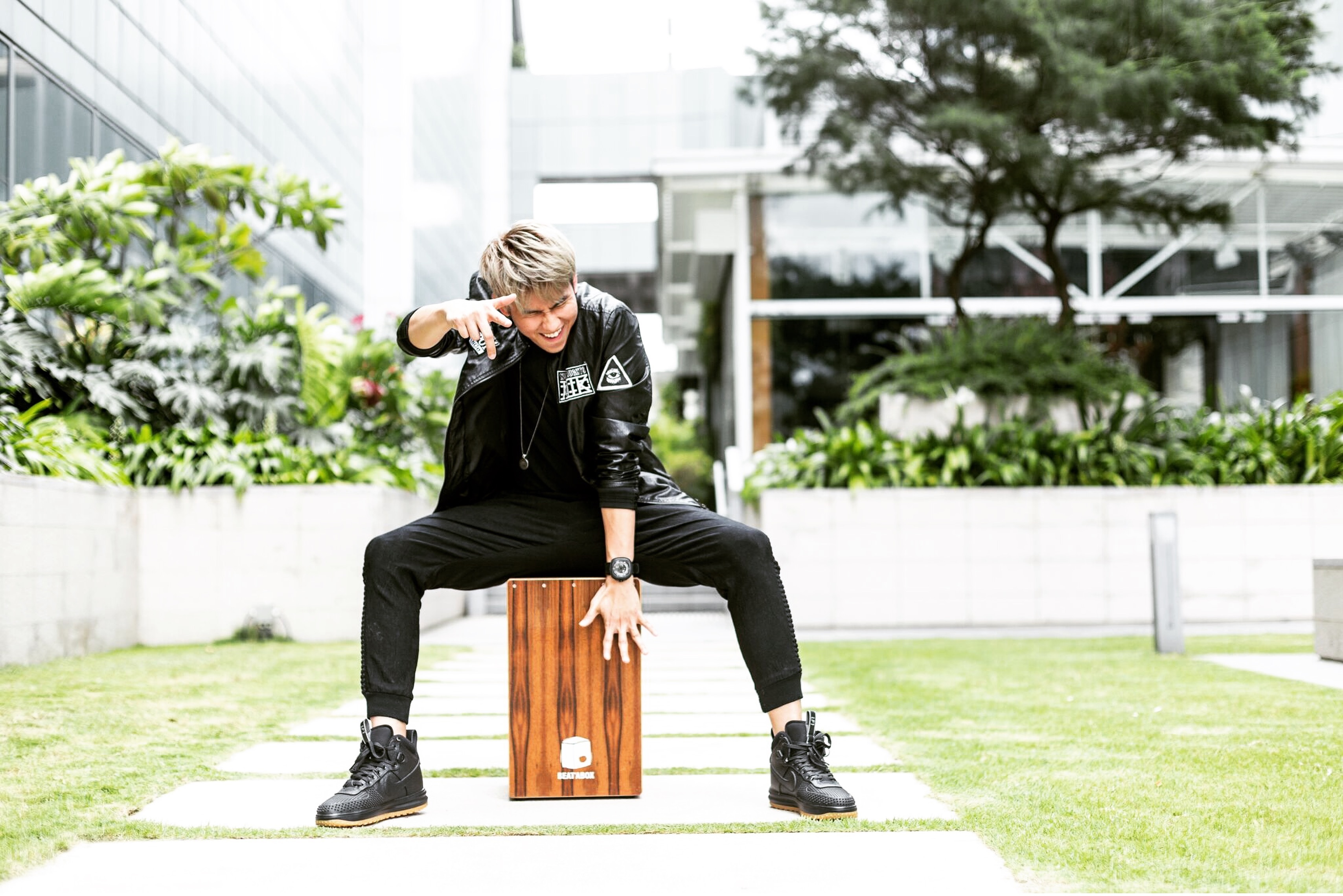 Cajon Workshop – BEAT'ABOX Cajon Styling
Mr Arthur Choo – Founder, BEAT'ABOX Music; University of Wolverhampton MBA Alumni (1315 – 1345)
Do you unconsciously tap your feet to a tune? Does music energise you, irresistibly move you? Then it's time to take it to the next level — learn to play a cajon in our workshop, BEAT'ABOX Cajon Styling! Arthur Choo, founder of BEAT'ABOX Cajon Music school and our UOW MBA Alumni will share with us his entrepreneurship journey with Cajon and bring the beat to ERC!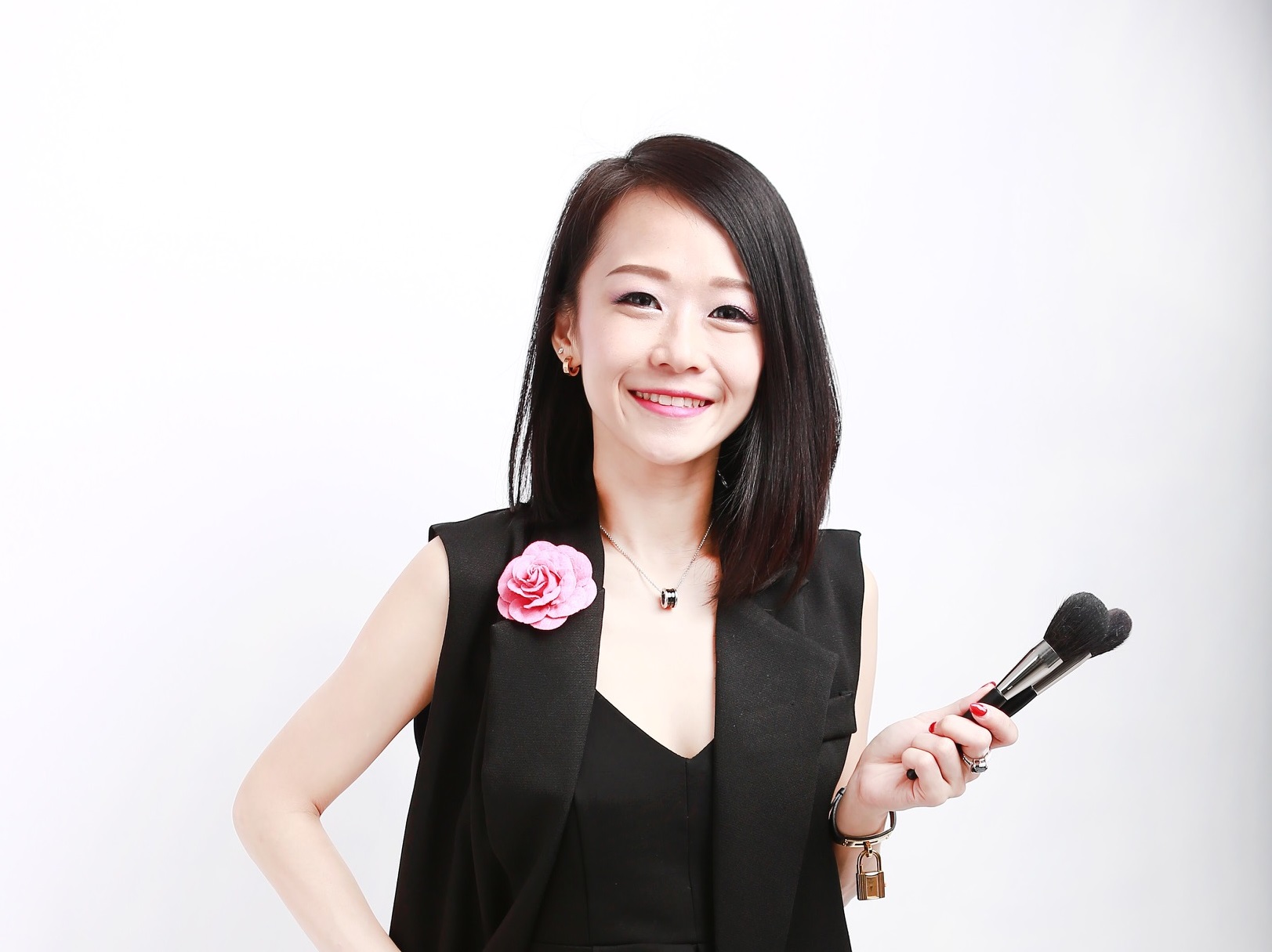 Make-up Workshop – Make-up in an 8 minute Rush!
Ms Gelainza Kong – Independent Executive Senior Sales Director, Mary Kay Singapore (1445 – 1515)
Create a stunning look in less than 8 minutes. This make-up workshop is perfect for the Fuss-Free Beauties, who are always in a rush for work or college! Learn how to achieve a natural makeup look in eight minutes!
Ukulele Workshop by Intune Music
Mr Sek Jhia – Intune Music Instructor (1200 – 1230)
The Ukulele is fast becoming one of the most popular musical instruments of the current age. It is a great choice for adults who would like to start learning a simple musical instrument with only 4 strings, and is also popular amongst young children, with its light weight and great portability and tremendous ease of playing. Experience ukulele playing and discover how easy it can be!
IPAD Music Making Workshop for Kids (1230 – 1300)
Intune Music will be conducting a 30-minute iPad Music workshop for children to explore music making! Exposing children to music when they are young, helps them to build a more nimble mind, and also allows them to enjoy some music in their life! Let your child be inspired by music!