A Day at the CNBC Studio
SuperStars we were for a day!! ERC Institute Students were privileged to join CNBC anchor Nancy for her Live Broadcast.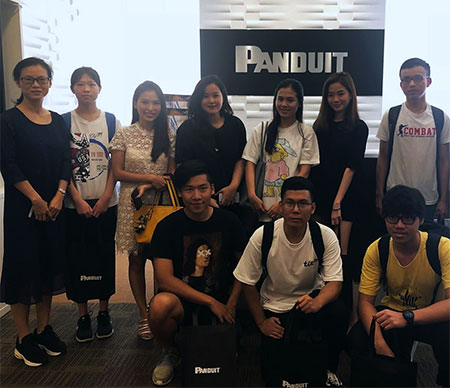 Industry Visit to Panduit Singapore
With the rise of digital technology, students had a visit to Panduit Singapore and discovered contemporary electrical infrastructure and network technology.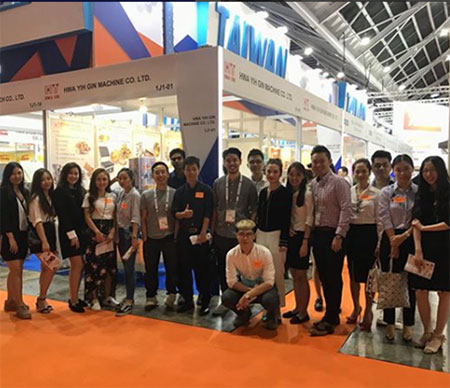 FOOD AND HOTEL SHOW 2018
A visit to the Mega Food and Hotel Show with our IP ADBM THM , UOG BABM THM + UOG MBA THM Students.
Students sampled food and beverages while picking up industry tips from industry experts.
What an eventful and fun day!
SINGAPORE AIRSHOW 2018
ERCI students were psyched to attend Asia's largest Aerospace and Defence event.
They experienced wide range of exciting activities including static aircraft on display and the breath-taking aerobatic flying displays.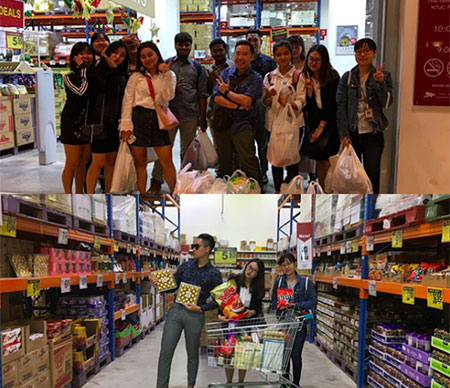 INDUSTRY VISIT TO NTUC WAREHOUSE CLUB
It was an eye opener for ERCI students to visit NTUC Warehouse Club as they saw a birds eye view of the retail business at NTUC Fairprice Singapore.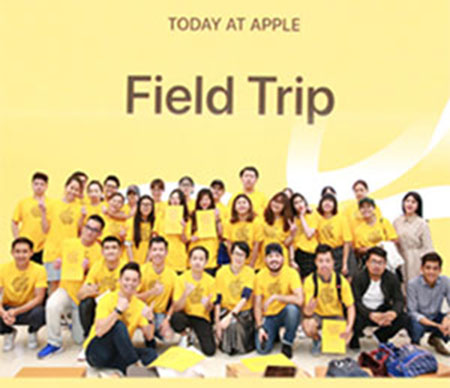 INDUSTRY VISIT TO APPLE STORE
A day out to the Singapore Apple Store in Orchard for another industry field trip.
Students were so excited, learning about the latest Apple technology and techniques for them to apply into their daily lives.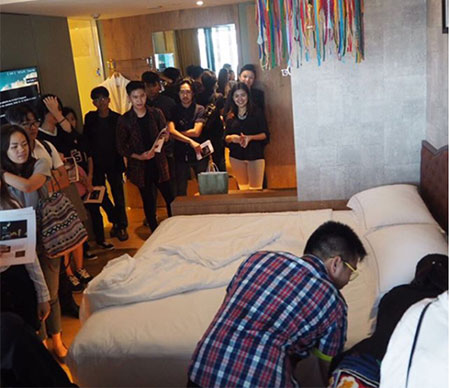 HOTELIER FOR A DAY AT HOTEL G
Students rolled-up their sleeves for a day and experienced the role of a Hotelier in Hotel G.
Many of them had the chance to experience roles from being a Front Office Manager to an Executive House Keeper!
LEARNING 101 ADVERTISING FROM TRIBAL DDB
An awesome out-of-classroom learning experience for ERCI students at Tribal DDB.
Students entered the magical agency world and saw how ad campaigns were developed and launched!